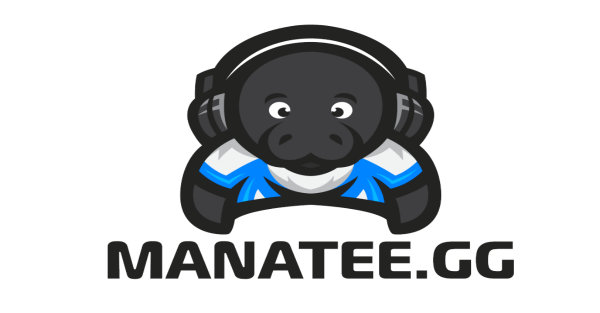 ManateeGG/Twitter
Professional Counter-Strike: Global Offensive eSports Team Manatee has officially disbanded following an unpleasant dispute over Twitter between the sponsor organization and its players.
The first signs of the disagreement appeared on Robin 'robiin' Sjögren's Twitter account when the Swedish CS:GO player demanded that his sponsor unblock the team and send them their due salaries.
The sponsor in question, Manatee.GG, is a professional apparel company that provides jerseys and merchandise for players and their teams. The company first entered the professional eSports scene earlier this year when it formed its own team in late March out of a collection of semi-pro Swedish players.
Shortly after Robiin called out the organization, Manatee.GG responded with a rather bizarre statement of their own:
What evidence the organization was referring to is not yet known, and as Manatee.GG deleted both of their Twitter accounts afterwards, it's unlikely that we'll ever find out. Robiin expressed his own confusion at the response, to which he claimed "I haven't done anything. I asked for my salary and got blocked :)"
Without any communication from their former sponsor, Team Manatee was forced to disband the following day and have since gone their separate ways. Though little can be guessed about the future of the young players, Reddit user 33Fraise33 has provided a bit of context to the situation and has promised an optimistic outcome for the team.
"I actually know some people behind this. I know the guy managing the team, he is not ok with the choice the other person (aka CEO) made on twitter and has taken a step back from the organisation together with the players.

The good news is that they will probably will continue playing ;)"
Until further developments unfold, fans of Team Manatee will have to wait patiently for the time being. For future updates about the team's players, follow them on their separate Twitter accounts: