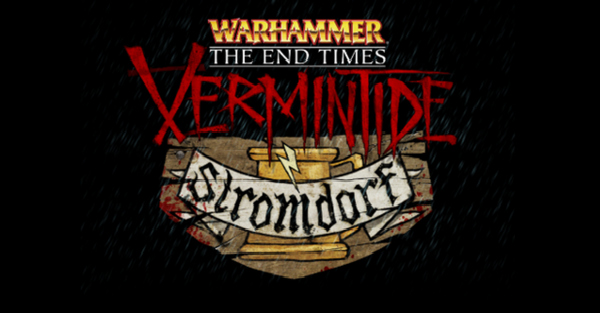 Warhammer: End Times - Vermintide/Fatshark
Development Studio Fatshark has announced its latest batch of downloadable content for first-person cooperative fantasy game, Warhammer: End Times – Vermintide.
According to the above trailer, the DLC will introduce two entirely new maps set in and around the town of "Stromdorf," which appears to have been overrun by the Skaven menace. Players will be forced to fight for their lives as they struggle to unravel the mystery of the missing courier and, eventually, eliminate the hordes of rat people that have infested the region.
The title, which closely follows the horde-fighting style of gameplay seen in the Left 4 Dead and Killing Floor franchises, is set in the Warhammer Fantasy setting. Players are able to take on the role of one of five unique heroes, each with their own specific weapons and abilities, alongside three other friends in an intense cooperative experience.
This latest DLC joins two others in expanding the amount of maps in Vermintide to a total of 23, set across seven different missions. Stromdorf also comes with a new weapon for veteran hero Marks Kruber, as well as a number of new achievements.
For more information about Warhammer: End Times – Vermintide, visit Fatshark's website for the game, or check it out on the Steam store page.