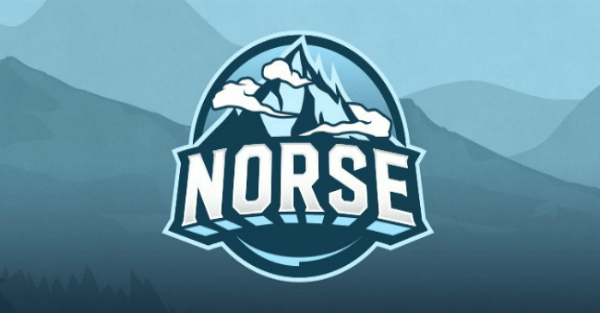 @norsegg/Twitter
Norwegian Counter-Strike esports team ?Norse? have officially disbanded in an announcement made over Morten ?zEVES? Vollan?s Twitter.
This development comes after the team?s unfortunate performance in the Copenhagen Games, where Norse suffered a disappointing elimination at the hands of Team eXtatus.
The team, made up by members Pål "Polly" Kammen, Jorgen "cromen" Robertsen, Kristoffer "Mystic" Michelsen, and Henrik "becker" Becker, will be going its separate ways soon, though zEVES states that there are no bad feelings between them.
In a final announcement on the matter, zEVES opened himself up for professional coaching opportunities.
Whether or not the other members will land on their feet or have to move on from the world of esports remains to be seen. For future updates on the team, follow their individual Twitter accounts below.