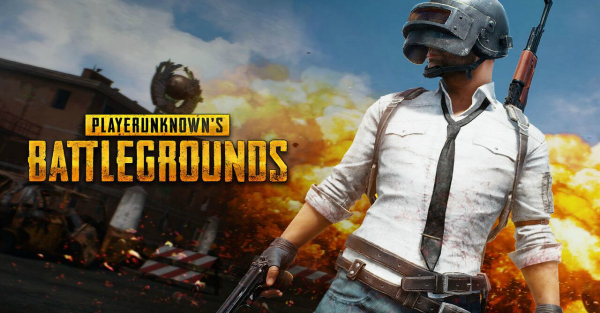 BattleRoyaleMod/Twitter
PlayerUnknown?s Battlegrounds (PUBG) is certainly the flavor of the week in the genre of survival/battle royale video games, and with a developer as familiar with the game type as Brendan ?Player Unknown? Greene, it?s easy to understand why. Still, every game grows stale eventually without fresh content updates, which is why the Bluehole studio is hard at work on a new map for the game.
The PUBG Twitter account recently revealed a new preview of the map, which appears to be set in a desert setting. Take a look:
According to the studio?s E3 presentation from last month, another map ? this one set in a cold tundra ? is in the works, though there?s been no such preview of it yet. There hasn?t been a release date announced for the maps either, which suggests a launch still some months away. You can find more information about that and other upcoming content in an interview with Player Unknown himself below:
Keep up to date on PlayerUnknown?s Battlegrounds by following the game?s official Twitter account, where regular updates and community highlights are regularly released.