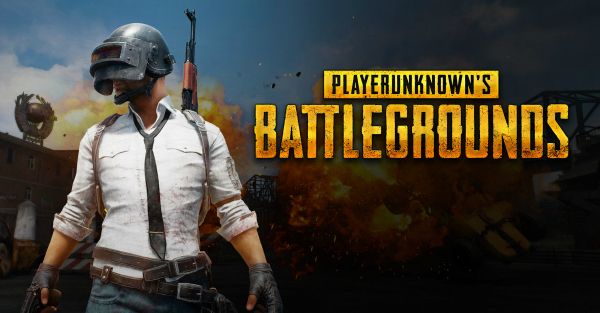 PUBATTLEGROUNDS/Twitter
After PlayerUnknown?s Battlegrounds did the unthinkable and surpassed both Counter-Strike: Global Offensive and DOTA 2 on Steam?s statistics page for its most-played games, it seemed like PUBG had peaked. Recent developments, however, suggest that the game?s upwards trend hasn?t yet begun to slow. According to the Steam_Spy Twitter account, PUBG just reached over one million users simultaneously playing the game.
It should come as no surprise, therefore, that Bluehole?s development team has seemingly disregarded its former claims that updates would come out less frequently. A recent Tweet from the official Battlegrounds account revealed that PUBG?s next patch would be arriving two days early this coming week, as well as details about what it would provide.
New weather conditions are almost always a plus for tactical shooters, where repeating the same maps over and over again can sometimes be the worst enemy of replayability, and the arrival of FPP leaderboards is another pleasant surprise for those more competitive players.
It?s the weapon, however, that has most fans buzzing. A follow-up Tweet would reveal that PUBG?s next update would include the Mini-14 semi-automatic rifle.
Additional details have yet to be revealed, though the rifle is said to be available via world drops in PUBG, rather than through crates. For more information about PlayerUnknown?s Battlegrounds, feel free to follow the developers on Twitter, or visit the official forums for access to future news and updates.