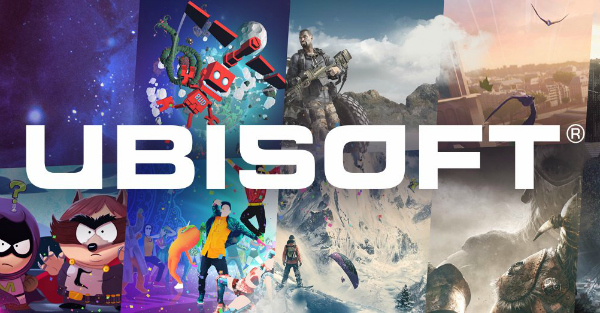 Ubisoft/Twitter
Seemingly determined to dominate the news in the gaming industry for the remainder of the week, Ubisoft has released a number of teasers and reveals related to three of their most popular independent properties (IPs).
The first announcement came out over one of Ubisoft?s Twitter accounts, which linked to a forum post teasing the upcoming launch of The Crew 2.
For those unfamiliar ? The Crew is an online racing franchise that, in its first title, provided players with an open world map set across the continental U.S. Despite this ambitious setting, The Crew did little to revolutionize the racing genre and received fairly mixed reviews from critics at the time of its launch.
Ubisoft?s second big reveal came in the form of yet another Tweet, this one teasing the arrival of the next Assassin?s Creed title.
Those following our recent posts on the subject will understand the enthusiasm gripping many gamers, who?ve been led to anticipate great things from the latest installment in Ubisoft?s oldest and most popular franchise.
RELATED: Promising details about the next Assassin?s Creed begin to surface
The final teaser was seen very briefly over the Far Cry franchise?s Facebook page, which released a single image of the next title?s logo before being taken down. Luckily, someone grabbed a picture for us.
It?s certainly an exciting time for Ubisoft fans, and even those critical of the studio?s past decisions will appreciate the rapid-fire timing of these three announcements.
For more information, check out Ubisoft?s YouTube media channel, or follow their official Twitter account to get constant updates about your favorite titles.