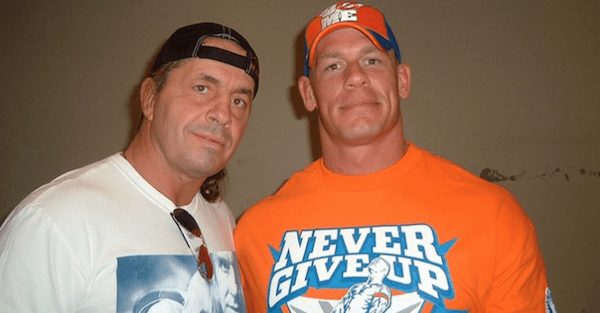 Bret Hart/Facebook
Bret Hart announced he beat cancer in a story he put together for Sports Illustrated.
But while the WWE Hall of Famer shared some promising news, he shared a bit of other tragic news as well.
Hart had wrist surgery in November of 2015, and the surgeon reportedly severed a nerve in his hand.
Because of that damage, Hart noted he doesn't have use of his finger and thumb in his right hand.
With the pro wrestler retired from the ring, Hart noted he used to enjoy drawing and "exploring" his artistic side. Because of the injury and damage to his hand, Hart noted he has trouble just holding a pen or even signing an autograph.
It's devastating, and anyone who has suffered an injury knows it's important to fill that void with something else. It sounds as if Hart filled his wrestling void to some extent with drawing, and it's a sad realization that he can't do that any longer.
Hopefully Hart can recover and we send our best wishes to the champ.