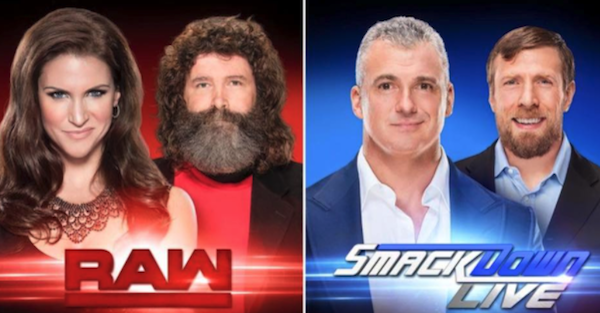 @Mick Foley/Facebook
Mick Foley, the general manager of Raw, apparently won't appear television the rest of the year.
Foley, according to Pro Wrestling Sheet, is "taking time off to spend the holidays with his family."
The WWE legend has not been released or fired according to the report, and he's expected to be back on television on Monday, January 2.
It's an odd time for Foley to get time off, as he's been an intricate member of the weekly episodic series as the onscreen general manager.
Foley historically loves the Christmas season and dresses up as Santa every year.