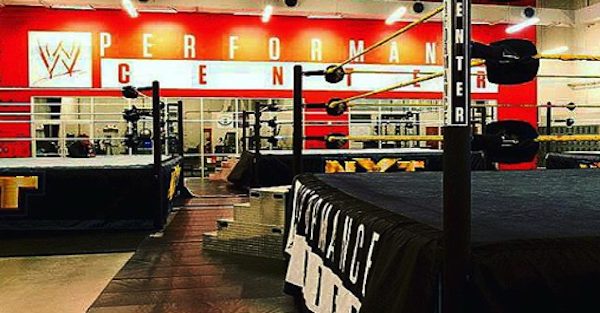 The longest reigning women's champion in WWE history might just be making a comeback.
That is if you believe Nikki Bella's tease that she got good news from the doctor, before landing at the WWE Performance Center in Orlando, Florida.
Related: Just over a year ago, Daniel Bryan wrestled his final match
Bella had neck surgery that was thought to be career-ending, but the former women's champ has been working hard since at least April and seems just a bit off track of her original targeted return of June or July.
With the lack of depth on the main roster following the brand spilt, Nikki would be a welcome addition to either show.