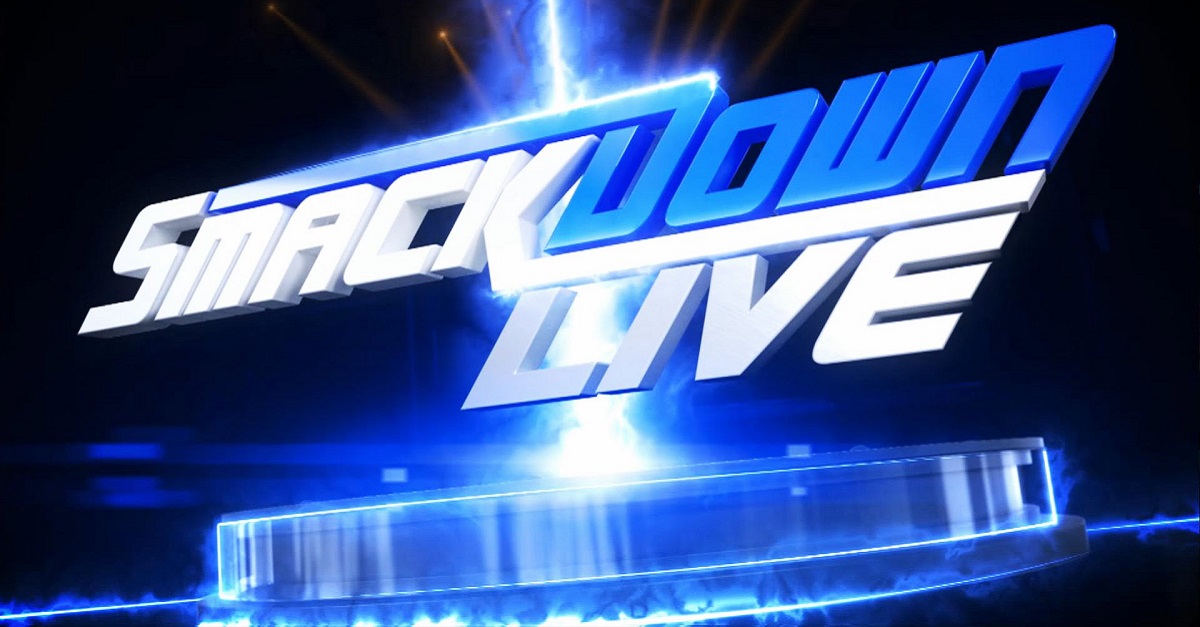 YouTube/WWE
YouTube/WWE
It appears that WWE is pulling out the heavy guns for the 900th episode of SmackDown Live next week.
In addition to the Undertaker, who was announced for the show last week, WWE announced on Tuesday that former WWE champion Edge will also make an appearance on the show.
RELATED: WWE legend reportedly involved in another fight with fellow wrestler
Edge is one of the most decorated wrestlers to ever grace a WWE ring; he is an 11-time WWE World Heavyweight Champion, a 14-time tag-team champion, and a five-time Intercontinental champion. Edge was forced to retire at just 37 years old back in 2011 after it was determined that neck injuries could lead to paralysis if he kept wrestling.
Edge will be on SmackDown to host the in-ring version of his WWE "talk show", The Cutting Edge. WWE didn't state who would be appearance on the segment with the former champ.