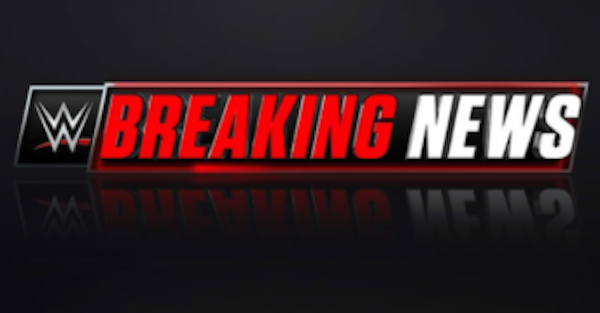 Twitter/WWE
@WWE/Twitter
Just one day after being inducted into the Hall of Fame, former five-time WWE champion Kurt Angle had a message for Jonathan Coachman of ESPN:
He's not done just yet.
"I really think that Kurt Angle is not done wrestling, and I think it's safe to say that I will be wrestling back in that WWE ring again," Angle said in the interview with Coachman. Angle, 48, hasn't wrestled with WWE since 2006, but he has kept his career going since then with various other wrestling promotions.
The biggest roadblock to an Angle in-ring return is going to be his health, which was the impetus behind Angle's departure from the company 11 years ago. If Angle can pass a WWE physical, then he will likely be given his chance to have a proper retirement tour with the company. If not… they probably won't take the risk, as seen with former WWE champion Daniel Bryan.
If Angle is unable to wrestle, the popular rumor is that he will take a similar role to Bryan and become an on-screen general manager. The position did just open on the RAW brand after Mick Foley was "fired" last week.
WrestleMania 33 takes place on Sunday, and the fallout from that show should create some gripping television next week.
[H/T CBS Sports]