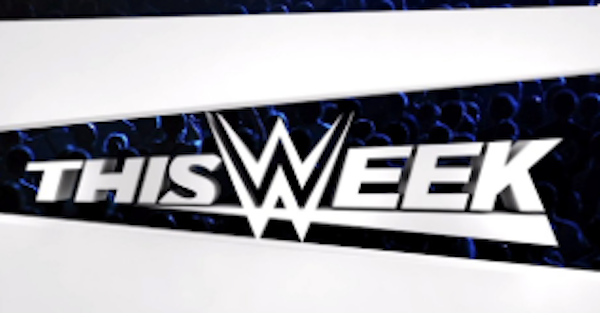 WWE Network/Screenshot
This Week WWE WWE Network/Screenshot
Former WWE champ Alberto Del Rio was a no-show to Mexico-based AAA after bolting from WWE about a month ago.
While plenty of questions emerged as to his whereabouts, Del Rio shared a message along with graphic pictures of what happened, per Big Lead:
https://www.instagram.com/p/BLH2szPhUOE/
https://www.instagram.com/p/BLH3IV3hMtT/
Del Rio left WWE at the beginning of September.
Del Rio was recently suspended for 30 days for a wellness violation by WWE.
According to Wrestling Observer, Del Rio ?said that he didn?t feel comfortable in WWE anymore and thought about leaving for a couple of months. He wasn?t happy with his second stint with the company and was losing his passion for wrestling in WWE. He felt that he?d done everything in WWE and had nothing left to prove.?
Del Rio held both the World Heavyweight title and the WWE title at separate times.