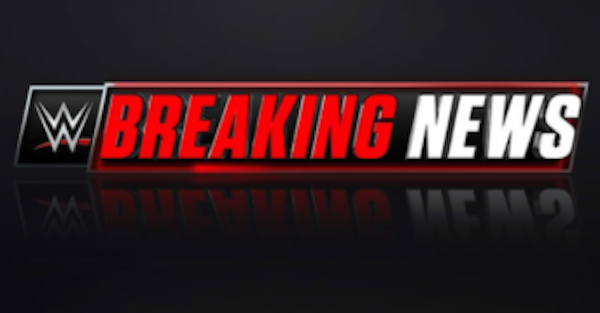 @WWE/Twitter
@WWE/Twitter
Saturday night was NXT Takeover: Orlando, and although there were a number of former WWE superstars at the event one in particular caught several peoples' eye: Drew McIntyre. Obviously, this prompted many fans to immediately wonder if the Chosen One was returning to WWE or if he just happened to be in attendance for the event.
Well, McIntyre confirmed to ESPN that not only is he returning to WWE, but he's signed with the NXT brand and intends on challenging for the NXT Championship.
Here's what McIntyre told ESPN:
"Well, the answer's pretty simple," said McIntyre. "I've won championships all across the world. I've helped build brands. So what's the next logical thing for me to do? It's to come here and win the NXT title."
McIntyre, who was last seen in the main event scene on Impact Wrestling, will compete on the NXT brand, which is somewhat surprising considering how well he did on Impact since leaving WWE. However, the Drew McIntyre fans saw prior to him leaving the company was not the Drew McIntyre fans were first presented with, so it does make sense for him to want to go to NXT where he can regain a lot of that luster that was lost when he was partnering up with Heath Slater and Jinder Mahal.
It is not immediately clear when McIntyre will debut on NXT, but one would think it will be sooner rather than later.
[h/t UPROXX]