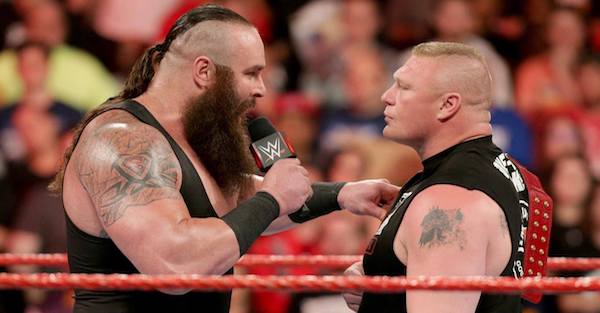 Braun Strowman/Facebook
WWE superstar Braun Strowman is out for a while after suffering a brutal elbow injury that required surgery.
Strowman, who could be out anywhere from two-to-six months, posted an update of what his elbow looks like post-surgery.
Strowman's elbow is all kinds of nasty right now, and it certainly doesn't look like he'll be back in the ring anytime soon — especially with his elbow looking the way it does right now.
Prior to his injury, Strowman was one of the hottest acts in the WWE, and looked to be next in line to face Brock Lesnar for the Raw Universal title but plans have obviously changed with the former Wyatt Family member being out-of-action.