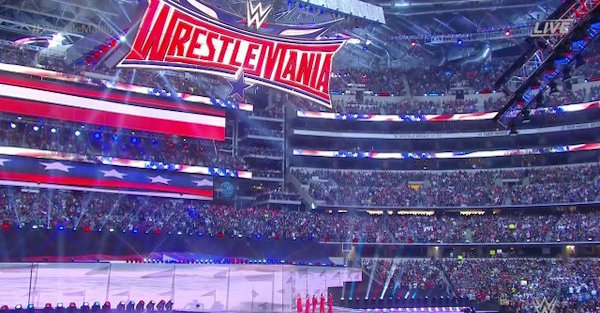 Related: WWE Hall of Famer slams Shane McMahon over insane Wrestlemania jump
---
Following WWE Wrestlemania 32's epic Hell in a Cell bout between The Undertaker and Shane McMahon, speculation built that we had witnessed the Phenom's last match, per PWInsider.
From Taker taking off his gloves after the match to reportedly telling people at the afterparty he was done, there was no concrete information leading to that thought. Until now.
Originally booked for the post-Mania European tour, the Undertaker has been swapped with Kane, per Wrestling Inc.
Is the "Deadman" truly done? We've heard much of the same over the last few years, but he continues popping up for his yearly run to Wrestlemania.
If he's absent this year, maybe he'll be gone for good.