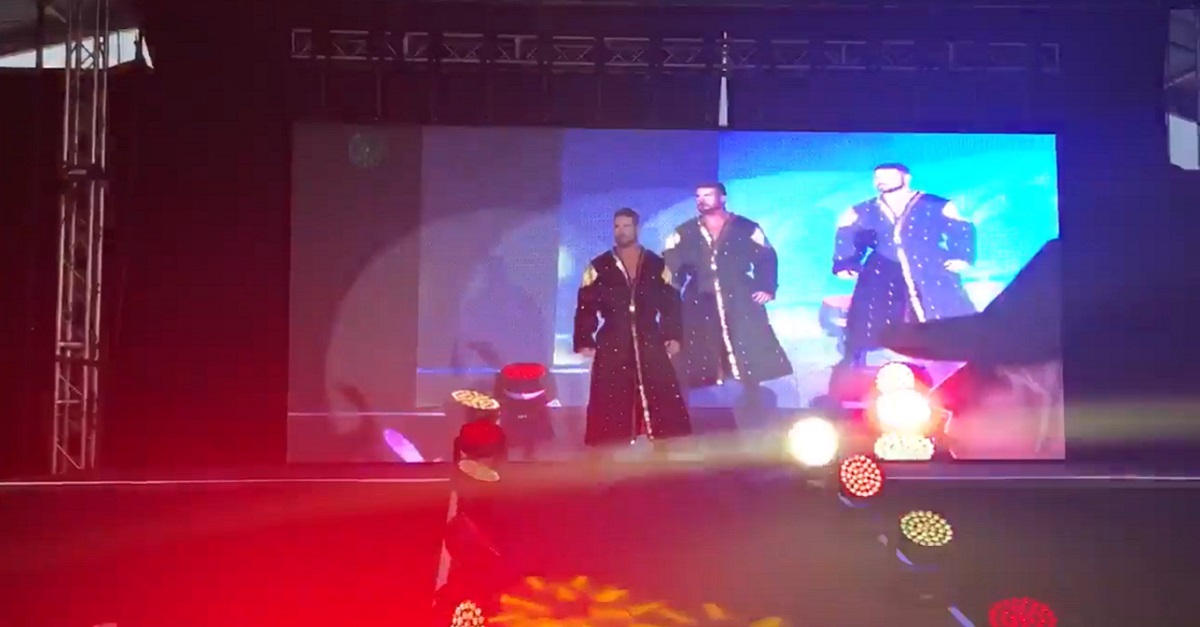 WWE's developmental promotion has been teasing the appearance of Bobby Roode for months now. They showed him on-screen for NXT Takeover: Dallas in April, and he made a very brief appearance on-screen during the NXT Takeover: The End special event on Wednesday.
Well, WWE decided to stop being a tease and Roode made his debut during an NXT live even in England this weekend.
Judging by the chants of "Holy s**t!", I think the crowd was excited to see him.
Roode is a two-time TNA heavyweight champion and an eight-time tag team champion. He actually had a previous stint with WWE back in the early-00s, but he never appeared on the RAW or Smackdown programs.
With NXT, though — which has become a hot part of WWE recently — Roode might get a chance to have some actual success with the world's biggest wrestling promotion this time.