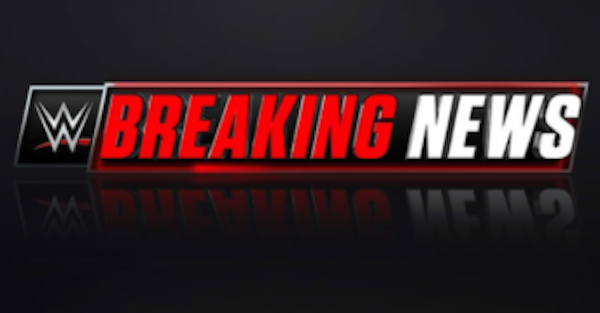 @WWE/Twitter
@WWE/Twitter
Matt and Jeff Hardy have been the hottest acts on the pro wrestling scene in recent months, and according to Dave Meltzer from the Wrestling Observer, situations changing at Impact Wrestling have changed things around and the brothers are "likely" coming back to WWE.
According to the report, via Reddit, the Hardys aren't as "in control" as they were before Impact Wrestling was sold and WWE wants to bring them back to the big stage.
According to the report, we'll know more on Thursday if they are not at Impact Wrestling's television tapings. If they're not there, they're "almost certainly" going to WWE.
That led to this tweet from Matt Hardy:
Jeff Hardy recently spoke with SI about a possible jump back to WWE (H/T Cageside Seats):
?For the people who really want to know where I?ll be after February, it?s just like what I said when I left [WWE]?this is only goodbye for now, this is not goodbye forever. As long as I?m healthy, there is always that chance I will return and have that one last run. For now, it?s up in the air. Ultimately, that?s my last dream match ? with the Undertaker at the Hell in a Cell ? so a lot of it depends on The Undertaker. If he?s going to still do one match a year, I would really like to be part of a Hell in a Cell with him. But I don?t know if he?s going to wrestle again this year at WrestleMania, or if he?s going to give it up. I was the world champion, but I never got to do a Hell in a Cell or main event a WrestleMania, but so much of it depends on The Undertaker.?
Matt Hardy is a former United States, ECW and Cruiserweight champion when he wrestled in WWE. He has recreated himself during his run in TNA as a top player on the weekly show and a world champion in the promotion.
Jeff Hardy is a former Intercontinental, Light Heavyweight, European, WWE and Hardcore champion.