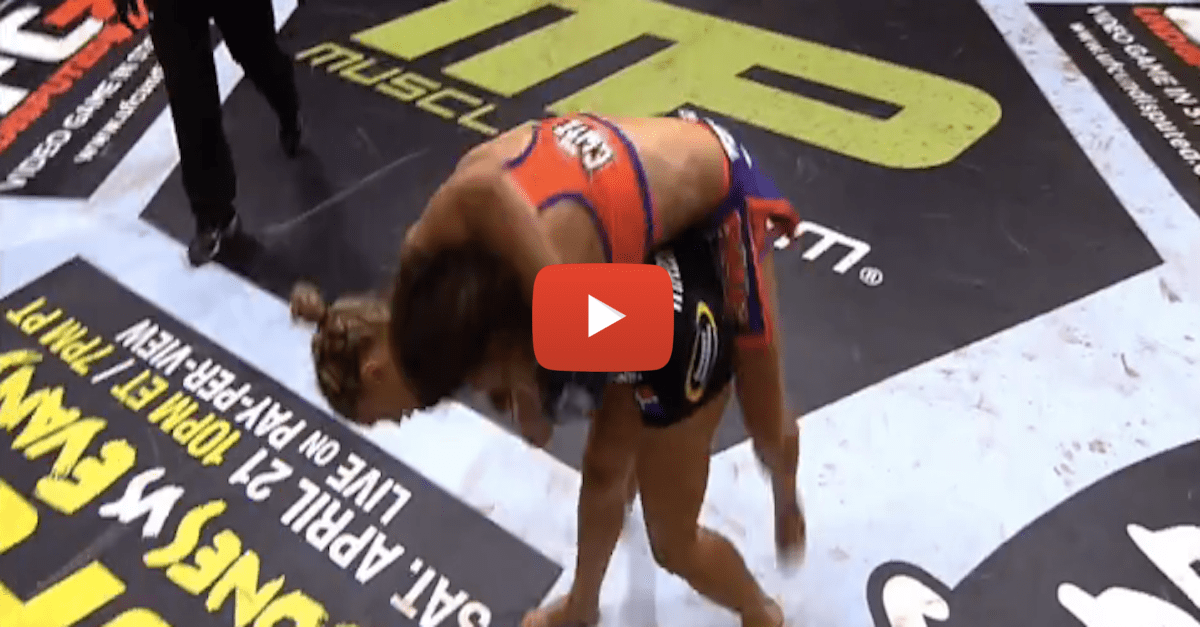 https://www.facebook.com/video.php?v=10153203328576276&permPage=1
The UFC is pulling no punches as the fastest-growing sport, and it showed exactly why MMA is better than boxing with a 16 second clip of Ronda Rousey destroying opponents.
Despite being billed as the "Fight of the Century," Floyd Mayweather's tilt with Manny Pacquiao was largely underwhelming thanks to Money's tactics and the Filipino's injured shoulder.
The UFC responded with this video of the baddest woman on the planet tossing foes around with the blurb, "When you attempt to hug in the Octagon… #JustSayin," along with the headline, "She don't need 12 rounds."
UFC 1, Boxing 0.