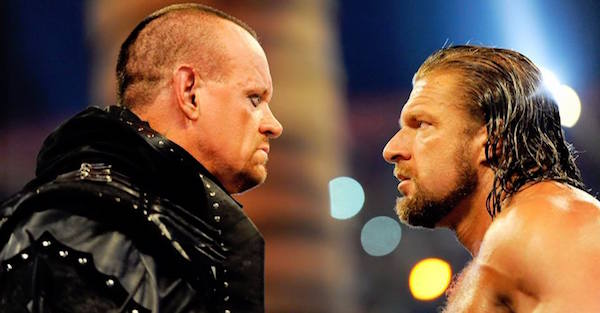 Triple H/Facebook
Former WWE champion Triple H is reportedly set to retire, according to SportsKeeda.
Triple H is fully entrenched in a rivalry with Seth Rollins, and the report notes "rumors" suggesting the former champion stepping away for good, possibly after a WrestleMania match with "The Architect."
"The Game" started his WWE career in 1995 and after rising to the top, and staying there for much of the past decade, it appears he's ready to hang 'em up. He's managed to balance a family life, a role as a WWE executive backstage and a in-ring role.
He's won 25 championships over his career, including two Royal Rumble matches.
We'll continue to see how this one plays out.