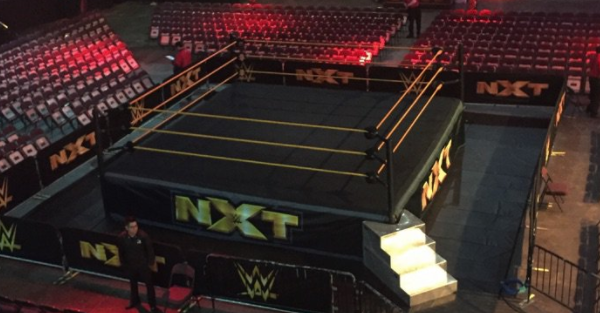 @RealBobbyRoode/Twitter
@RealBobbyRoode/Twitter
WWE NXT champion Bobby Roode successfully defended his title at Saturday's NXT TakeOver: Chicago by defeating Hideo Itami.
Before leaving the event, though, Roode did an interview with WWE.com and teased that the Glorious One may not be defending his title again anytime soon. He also is really looking forward to some time off.
Here's the full interview Roode gave after the match:
Because this a WWE.com exclusive, it's hard to know how much Roode is messing with fans, something Chris Jericho has perfected on social media, but it wouldn't be the craziest thing for Roode to go on a hiatus until later in the summer.
This could all be building to a bigger storyline down the road, too, where a babyface brings Roode out of hiding to defend his title after months of no title defenses.
Nevertheless, Roode is keeping things interesting with his comments and fans may have seen their last NXT title match for some time.