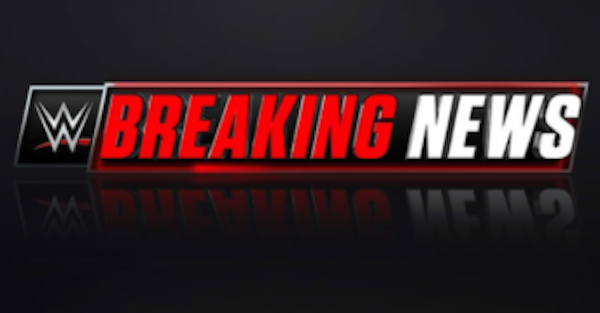 @WWE/Twitter
@WWE/Twitter
According to PWInsider, former WWE women's champion Mickie James is slated to make her return Tuesday night at Smackdown Live.
James reportedly inked a multi-year deal with WWE to return after her NXT: Takeover Toronto appearance against Asuka in November.
James debuted in WWE in 2005, winning the women's champions five times and the Diva's title once before leaving the company in 2010.
She jumped around the indy wrestling scene, as well as with Total Nonstop Action wrestling for a brief run before returning to WWE.