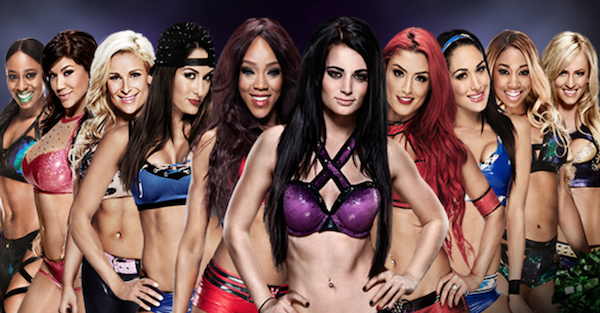 Eva Marie/Facebook
Just days after it was reported that she would not be returning for the next season of Total Divas (H/T Pro Wrestling Sheet), Dave Meltzer of the Wrestling Observer confirmed Eva Marie is absolutely done with wrestling and is now focusing on being an actress.
Marie is still under contract, and it was reported during WrestleMania week that she would not have her contract renewed once it expires.
Via Wrestling Inc:
"Eva had been with the company since 2013 and was a featured cast member of Total Divas for the show?s six seasons. No announcement has been made by either side, but Eva is apparently done with the company.?
Wrestling fans haven?t seen Marie on-screen since August, so it shouldn?t come as too much of a surprise that she isn?t going to be seen on WWE television again. At that time, she was hit with a 30-day suspension on a wellness policy violation.
Still, it did appear that Marie was working hard to improve as a wrestler and find a place in the crowded-but-solid Women?s Division on Smackdown Live!