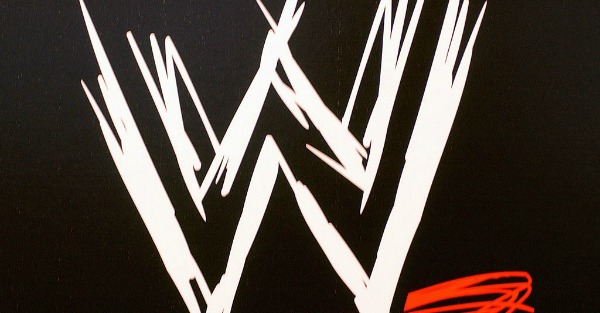 Mark Mainz/Getty Images
WWE legend Mr. Fuji passed away Sunday at the age of 82.
The Hall of Famer, whose real name is Harry Fujiwara, was a mainstay in professional wrestling for over 30 years, as both a wrestlerq and a manager. A 5-time WWE World Tag Team Champion, Mr. Fuji managed some of the sport's biggest names, including George "The Animal" Steele, "Magnificent" Don Muraco, Kamala, and Killer Khan.
RELATED: WWE suspends top star for 30 days
Infamous for throwing salt into the eyes of his opponents, Mr. Fuji debuted in what was then known as the WWF in 1972. That year, he teamed with Professor Toru Tanaka and won two World Tag Team Championships. Another of Mr. Fuji's most successful pairings was with Mr. Saito in the early 80's. The duo, managed by Captain Lou Albano, captured their second consecutive WWF tag team title in 1982 by defeating the Strongbows.
He was involved in some of the biggest matches of his time, like in this match against Andre the Giant: