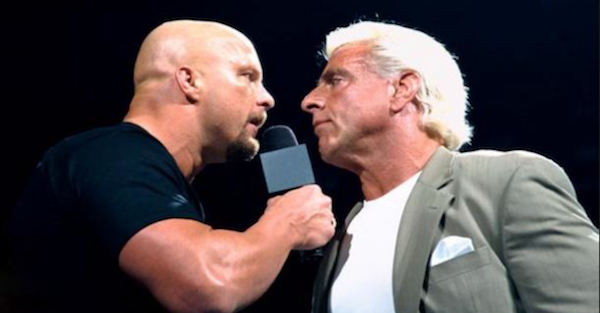 Ric Flair, The Nature Boy/Facebook
If you've ever been to WWE Axxess, you've certainly seen the statue of Andre the Giant, Dusty Rhodes, Ultimate Warrior and Bruno Sammartino. Well, he's about to have some larger than life company.
Broken by Pro Wrestling Sheet, WWE Hall of Famer Ric Flair is getting his own statue:
In his prime?
Who's to say Flair isn't still in his prime?
https://twitter.com/RicFlairNatrBoy/status/816665422611283968