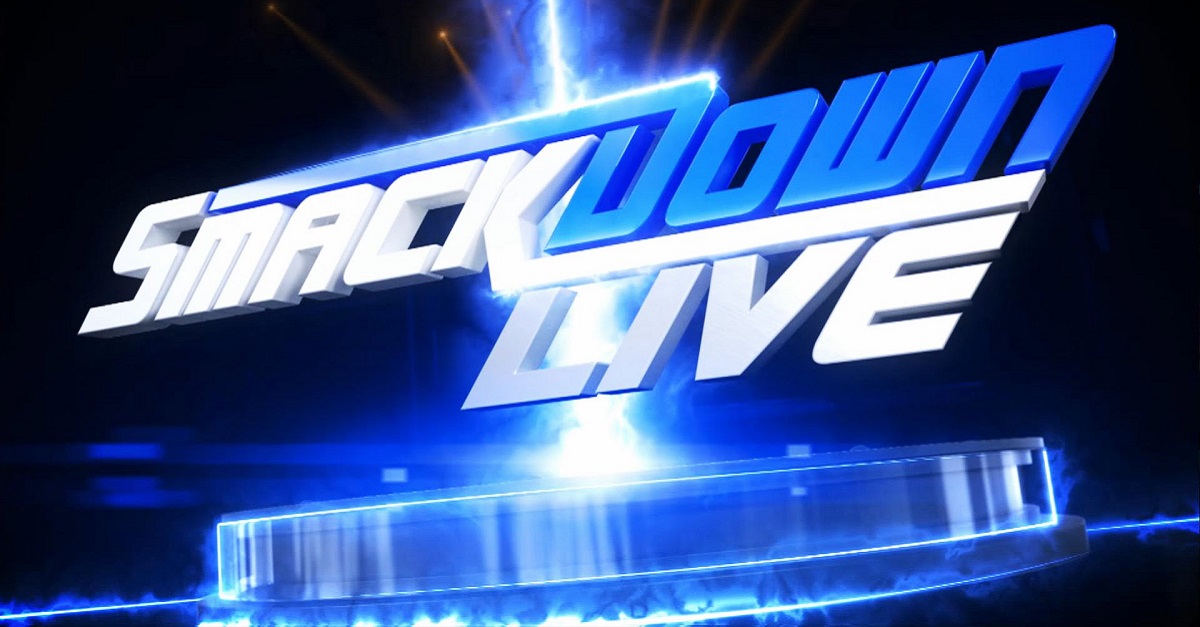 YouTube/WWE
YouTube/WWE
WWE legend and future Hall of Famer Kurt Angle has been reportedly spotted before WWE's Smackdown Live! show in Pittsburgh, Pennsylvania, per Wrestling News Source.
Angle is native to Pennsylvania and is slated to headline WWE's Hall of Fame class before WrestleMania 33 in Orlando, Florida in just a few short weeks.
Angle was originally rumored to appear on WWE television for the first time since 2006 on the night after WrestleMania, per PWInsider.
According to Dave Meltzer of the Wrestling Observer (subscription required), it is currently in the ?plans? for Angle to wrestle at some point upon his return to the company. Angle, 48, would still have to pass a physical in order to get in the ring for WWE, and the company would love to have him back if the ring if he can be properly cleared.
If he doesn?t wrestle, one of the more popular rumors out there is that Angle will be made the on-screen general manager of Monday Night RAW.
Angle has continued to wrestle since he left WWE back in 2006, most notably with the TNA Impact Wrestling. Despite neck injuries dating back to Angle?s days as an Olympic wrestler, the legend hasn?t completely slowed down in the ring and he is still one of the most consistent performers out there.
We'll see in just a few short hours.