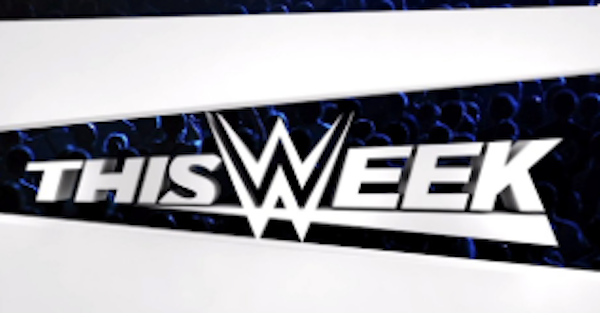 WWE Network/Screenshot
This Week WWE WWE Network/Screenshot
After WWE women's wrestler Paige was suspended for a Wellness Violation in September, she's been hit for the second time in nearly two months for another violation. This time, she'll serve 60 days, the WWE announced Monday.
"WWE has suspended Saraya-Jade Bevis (Paige) for 60 days effective immediately, for her second violation of the company?s talent wellness policy."
Paige has since responded via Twitter:
The former Divas champion has been out, suffering from reported back and shoulder injuries.
Paige's father responded to the reports on Twitter:
The news comes less than a week after reports emerged that she was involved in an attack on boyfriend Alberto Del Rio. According to that report, Del Rio was involved in an altercation with a man, who shoved Paige to the ground when she tried to break it up. Del Rio was also allegedly stabbed multiple times.