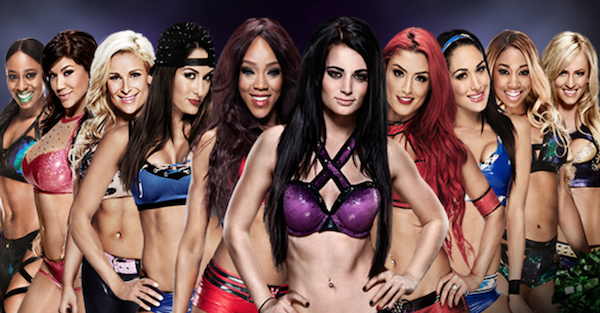 Eva Marie/Facebook
Eva Marie's theatrics before her recent matches have ranged from pulling a muscle in her leg, losing her top and getting stuck in traffic.
But unfortunately for fans of the all red everything contender, she'll be missing for the next 30 days thanks to a wellness policy violation, per WWE.
Related: Eva Marie's WWE smackdown match ended before it began because her top fell off
Marie has trained for much of the last year, developing her in-ring game in hopes of making it up back to the main roster.
She was drafted to Smackdown Live! and quickly became a bright spot for the brand. We'll see if she lands on her feet when she returns.
Marie was slated to wrestle in a six-woman tag match on Sunday, so this news couldn't come at a worse time.