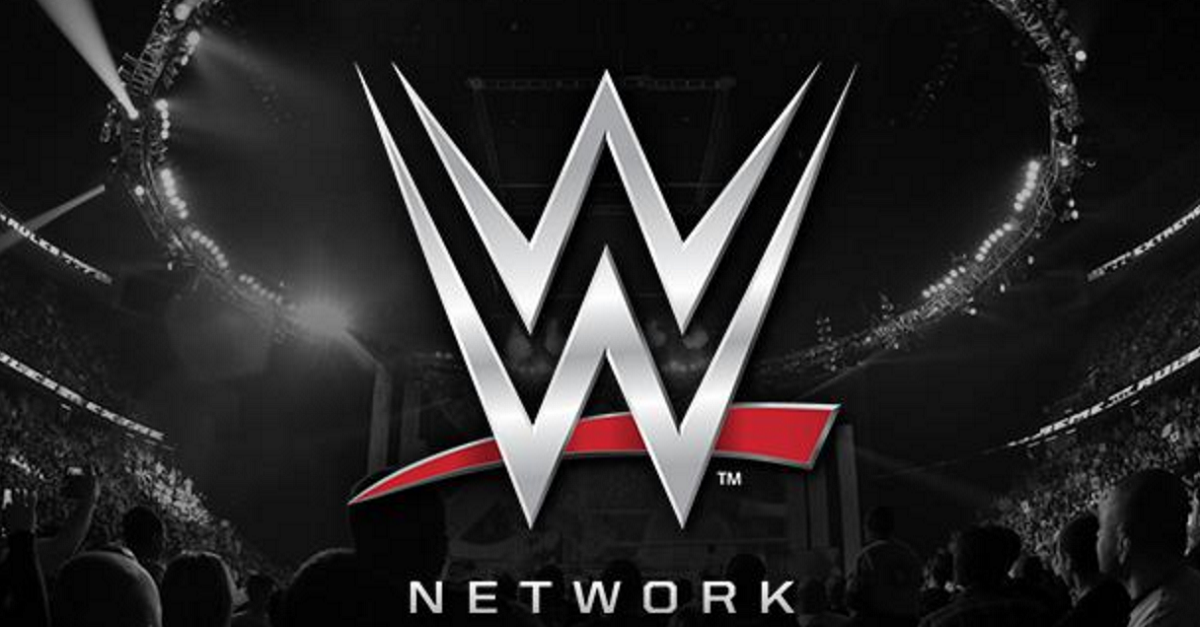 Facebook/WWE
WWE Network/Facebook
Former WWE Champion Alberto Del Rio is officially gone from the company, as was announced last week by both WWE and Del Rio. The immediate speculation was that Del Rio's girlfriend, WWE superstar Paige, would be following Del Rio out of WWE. However, Paige herself indicates otherwise, with some reported stating she could return to WWE television as soon as next week.
"First, I?d like to thank all my fans for their love and support the last few weeks," Paige said in a statement. "Let me begin by saying that the rumors that I?m leaving the WWE are completely false! I certainly look forward to returning back to action at some point, once my injury is treated and on a healthy return."
Speculation around Paige's exit from WWE escalated when she — along with Del Rio — was suspended for a WWE Wellness Policy violation almost a month ago. Paige was also reportedly with Del Rio in Mexico City when he gave his presser announcing his exit from the company.
It is also being reported by PW Insider that Paige could be returning to WWE RAW as soon as next week.
RELATED: Vince McMahon becomes the latest WWE star to suffer major injury
However, it looks like Paige is staying, and her return to television would certainly welcomed. The women's title situation on RAW looks bleak, with champion Charlotte, Sasha Banks, and Bayley seen as the other feasible contenders. Adding Paige to that situation would be a huge plus.