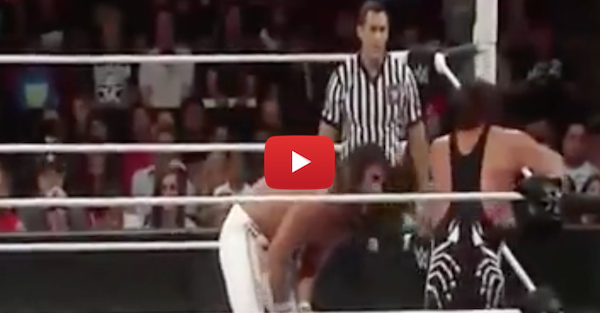 WCW legend Sting made his shocking debut in WWE over a year ago, but has been sidelined since September after he took a power bomb to the top rope and suffered what doctors have called cervical spinal stenosis — a condition affecting the nerves that can result in extreme pain and discomfort, per TMZ.
After consultation with doctors, TMZ reported Sting will retire from professional wrestling at next month's Hall of Fame ceremony, where he'll join other legends of the craft. Days after dropping the story, TMZ followed up with Sting, where he noted his neck is "ok" and he's not officially retired.
The video has been pulled from the website, but someone threw it up on YouTube.
We'll see what actually happens with regards to the pro wrestling legend in the first weekend of April.