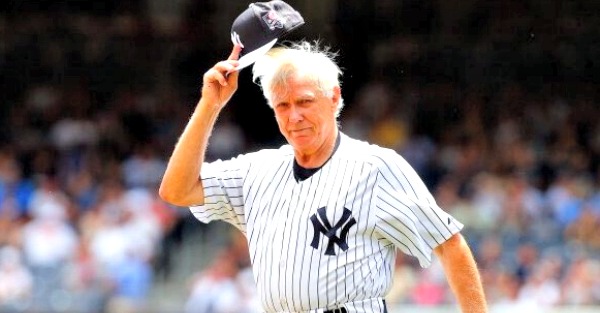 Gene Michael, who gained fame when he restored the New York Yankees to prominence in the mid-1990s, has died, according to the Yankees cable network. He was 79.
The New York Post reported he died of a heart attack.
Michael was a slick field, light hitting shortstop who played for three teams over a 10-year career that began in 1966. Most of his playing career came with the Yankees — he played seven seasons with them — and after he retired, in 1975, he went into the front office. Her served as the Yankees' general manager from 1981-1982 and then again from 1991-1995. He also had two managing stints with the Chicago Cubs.
It was his later tenure with the Yankees that secured his legacy. Baseball, in 1990, suspended team owner George Steinbrenner for paying a gambler $40,000 to dig up "dirt" on his star player, Dave Winfield, after Winfield sued the team for failing to make a charitable contribution as stipulated in his contract.
Michael steered a team that drafted Derek Jeter in 1992, but more importantly, refused to do something Steinbrenner was known for — trading away young talent for washed up veterans. Michael held on to Mariano Rivera, Andy Pettitte and Jorge Posada — all drafted in 1990 — and Bernie Williams, players that would lead the Yankees to three consecutive world championships from 1997-1999.