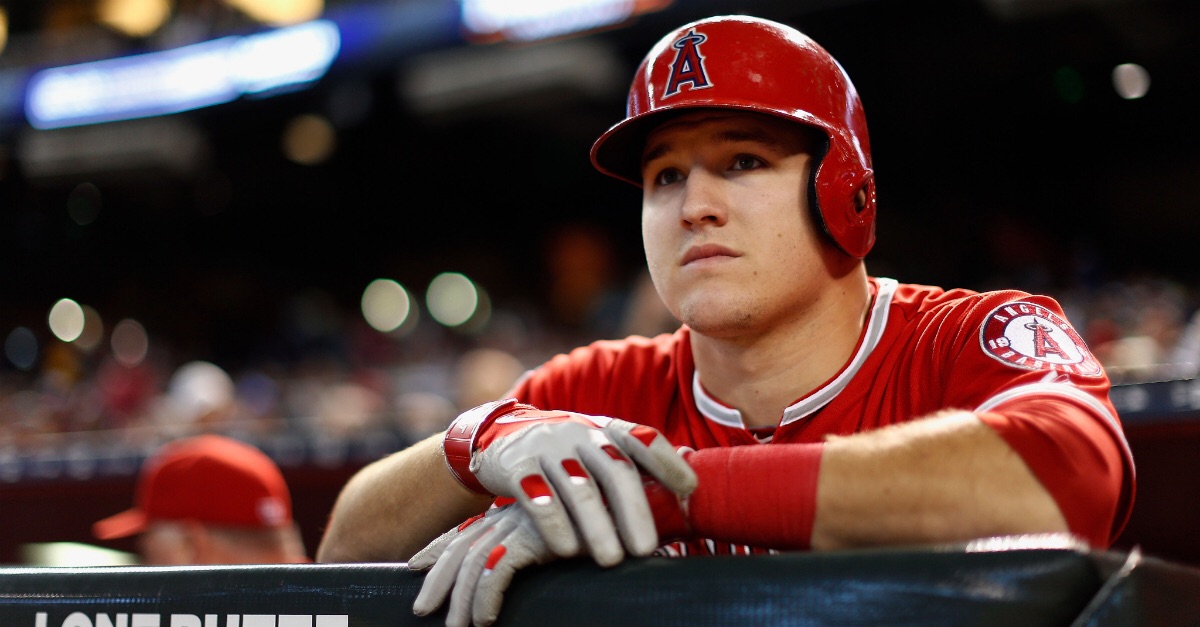 Los Angeles Angels minor league baseball team, Orem Owlz, promptly canceled "Caucasian Heritage Night" Friday night after the event was picked up and went viral.
The team, based in Utah, evidently received a call from the lieutenant governor:
Which prompted this response, via MiLB:
Minor League Baseball, and the Orem Owlz, is about baseball, togetherness and family fun for all fans of all races, religions, and orientations. Our goal in this promotion, like any of our promotions, is to have fun and make fun of everyday normalcies. Our night was to include wonder bread on burgers with mayonnaise, clips from shows like Friends and Seinfeld and trying to solve the vertical leaping challenge. We understand, in light of recent tragic events, that our intentions have been misconstrued. For that, we sincerely apologize. 
No word on if the Owlz will put on a different promotion in place of the canceled event.