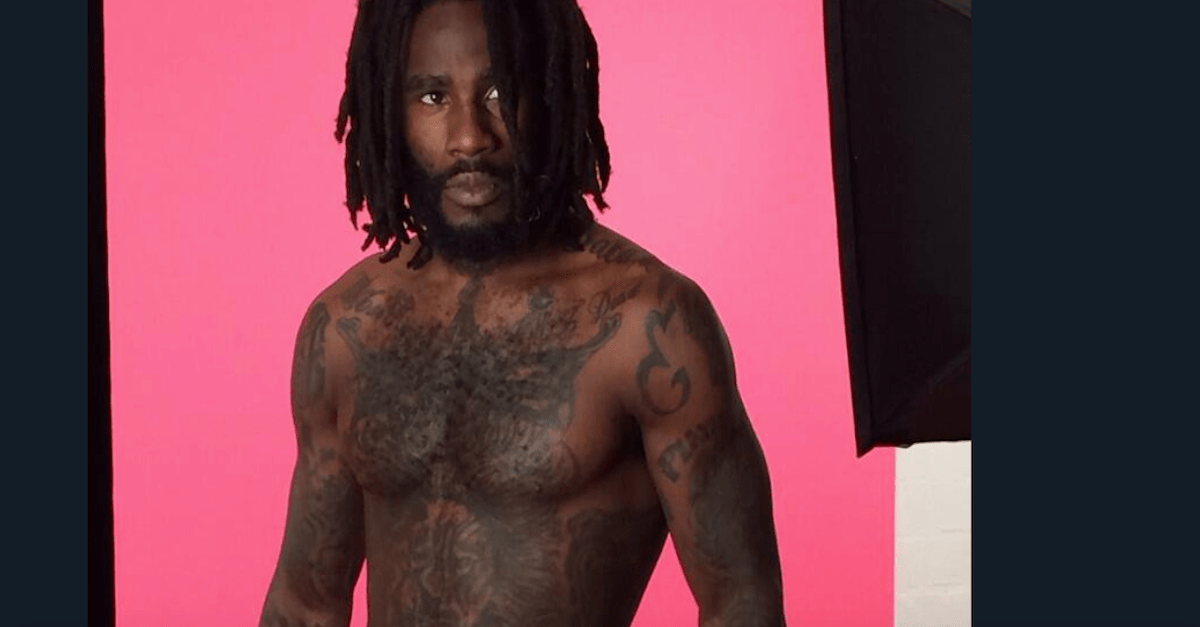 Twitter/Daniel Straus
@DanielStraus
MMA fighter Daniel Straus was in a motorcycle accident that was bad enough to hospitalize him, according to a report from Bleacher Report.
In fact, the accident was so bad that Straus doesn't remember what happened.
Straus' manager, Matt Aptaker, confirmed the fact that the Bellator star was in the near-fatal accident.
Aptaker said Straus has full movement of his legs and arms and is awake and able to talk, but that the full extent of his injuries is unknown as of yet. "It's just too early to tell," Aptaker said.
Straus also commented, per B/R:
"On early Sunday morning, I was involved in a motorcycle accident. I'm currently recovering and will hopefully be returning to the Bellator cage sometime soon. I appreciate all the well wishes and ask that people respect my family's privacy during this difficult time."
For as scary as this has to be for Straus and his family, it sounds like it could have been much, much worse.
For the accident to be bad enough that Straus can't remember any details, that means it had to have been a pretty significant experience. Also, consider the fact that motorcycle accidents are by their very nature much more dangerous than accidents that happen in a car. The rider(s) are exposed outside of their helmet and riding gear, and the lack of seat belt means that any abrupt stops could lead to the rider being ejected off the motorcycle.
From the sounds of it, Straus avoided a major catastrophe, but it doesn't sound like he's out of the woods just yet.
Straus is a two-time Bellator featherweight champ. He has a 24-8 overall record.