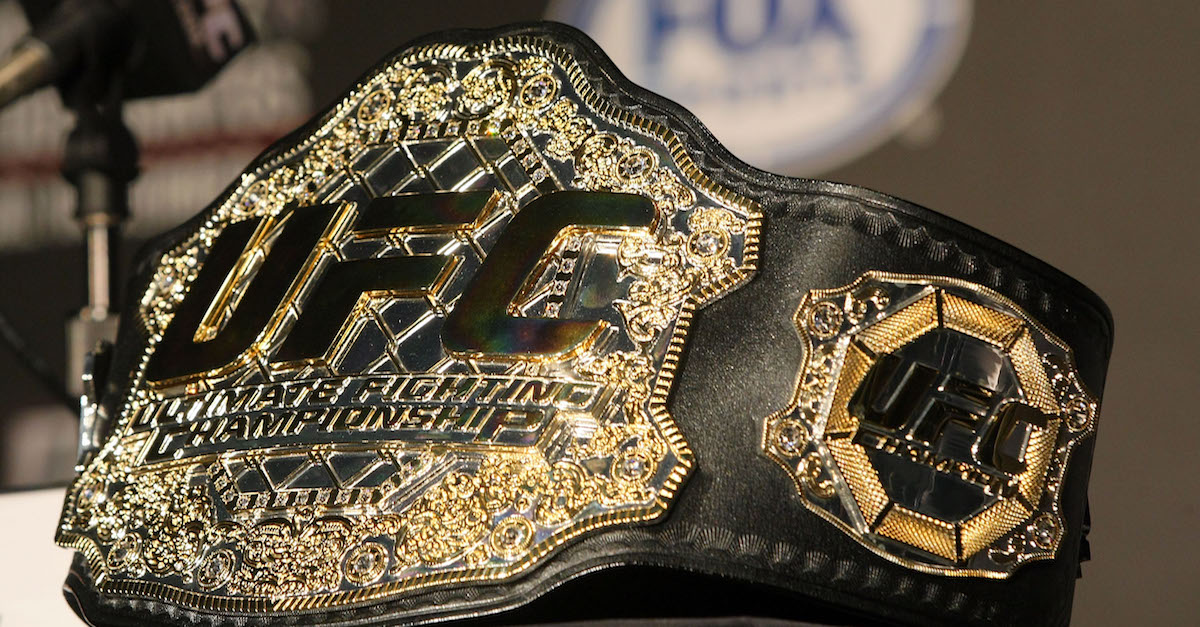 Victor Decolongon/Getty Images
attends the UFC on Fox: Velasquez v Dos Santos - Press Conference at W Hollywood on September 20, 2011 in Hollywood, California.
After defeating Demian Maia at UFC 214, Tyron Woodley announced he would fight Georges St. Pierre in the three-time champion's return to the Octagon on November 4 at Madison Square Garden.
UFC president Dana White announced Wednesday that St-Pierre has officially come out of retirement and would face the winner of the Woodley bout. St. Pierre has discussed different options.
St-Pierre was absent from Wednesday's press conference promoting UFC 214, but was represented by his CAA agent Nick Khan.
"They're going to ask to fight [middleweight champion Michael] Bisping, because Georges doesn't want to fight me," Woodley said on stage.
Bisping, who is still recovering from a knee injury, has been training at a Costa Mesa gym and told the Los Angeles Times that he believes his next opponent will be Robert Whittaker, who defeated top-ranked contender Yoel Romero during UFC 213's main event.
"The Bisping ship has sailed. It's gone," White told Woodley. "You win on Saturday, it's going to be you, pal."
St-Pierre (25-2) was originally scheduled to face Bisbing on July 8, but plans were delayed as Bisbing — who hasn't fought since October — instead opted for knee surgery.
The three-time welterweight champion's last match took place on Nov. 16, 2013, when he defeated Johny Hendricks in a split decision at UFC 167.