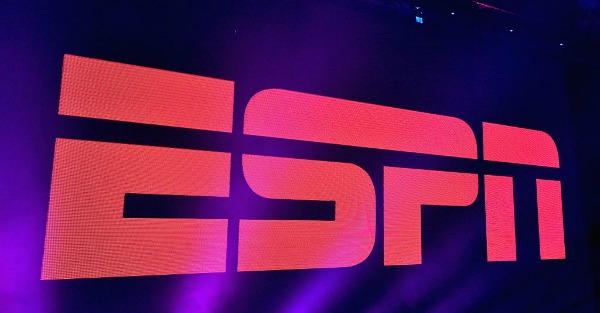 Mike Windle/Getty Images
attends ESPN The Party on February 5, 2016 in San Francisco, California.
ESPN's recent layoffs have turned the sports media industry on its ear but, apparently, Disney was relatively unmoved by the process. In fact, on a recent call with shareholders, Disney CEO Bob Iger gave a rather damning sentiment with regard to the impact that laying off approximately 100 high-profile ESPN employees can actually make.
"Obviously, there's probably a greater need to do it given some of the challenges that we've seen near term, but frankly, what we've been doing in terms of scale, in terms of size, is not all that significant when you consider that ESPN has 8,000 employees and we reduced by about 100 a few weeks ago. I don't take it lightly. But the number was ? it gets headlines, but when you think about it in the scheme of things, or if you just look at it against basically the number of on-air people that ESPN has, it wasn't a particularly significant number or reduction.

But we do believe we need to manage it more efficiently. And we also continue ? we will continue to be aggressive at buying live sports rights, which have not gotten cheaper, we understand, but they have gotten more valuable. And new entrants into the marketplace like Amazon and the talk of others like Facebook only prove the point that we just made, that live sports is important to new digital platforms, and live sports is important to anyone who is trying to reach consumers in the media business."
While Iger is probably thinking about this in the coldest financial terms, it is jarring to see him say that "it wasn't a particularly significant number or reduction." This is still a developing story as a result, as this type of sentiment could easily indicate that bigger, more sweeping changes could arrive at ESPN if Disney's profit margins do not improve in short order.
This is a good reminder that, in the grand scheme, ESPN is just part of the big-picture Disney machine.