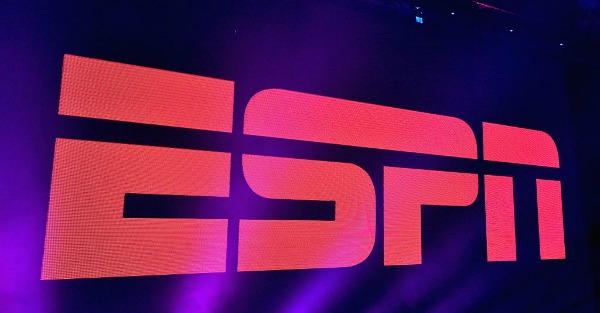 Mike Windle/Getty Images
attends ESPN The Party on February 5, 2016 in San Francisco, California.
ESPN personality Sage Steele missed her flight out of LAX because of the protests happening at many airport nationwide over President Donald Trump's immigration order. The order blocks citizens of several predominately Muslim countries from entering the United States for 90 days.
RELATED: The NBA reached out to the White House about the order
Here was Steele's take:
As a result of those comments, Steele is taking heat from her journalism colleagues — and not giving any ground.