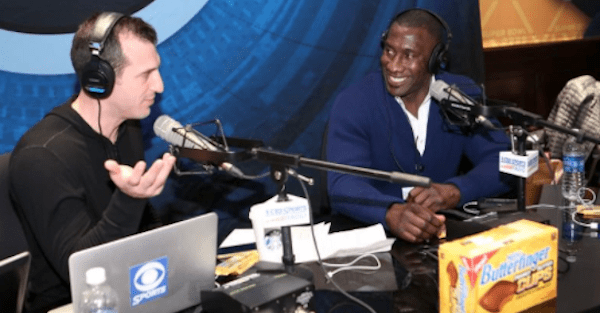 @NBAByWordLink/Twitter
Doug Gottlieb is reportedly jumping ship from CBS to land at Fox Sports 1, per the New York Post:
Gottlieb, a former NCAA and pro basketball player, got his start at ESPN Radio is 2003. He moved over to CBS in 2012 after becoming a mainstay on SportsCenter, College Basketball GameDay and a variety of other ESPN programs.
He now joins a former ESPN talent Colin Cowherd and Skip Bayless as Fox continues their attempt to overtake the worldwide leader.