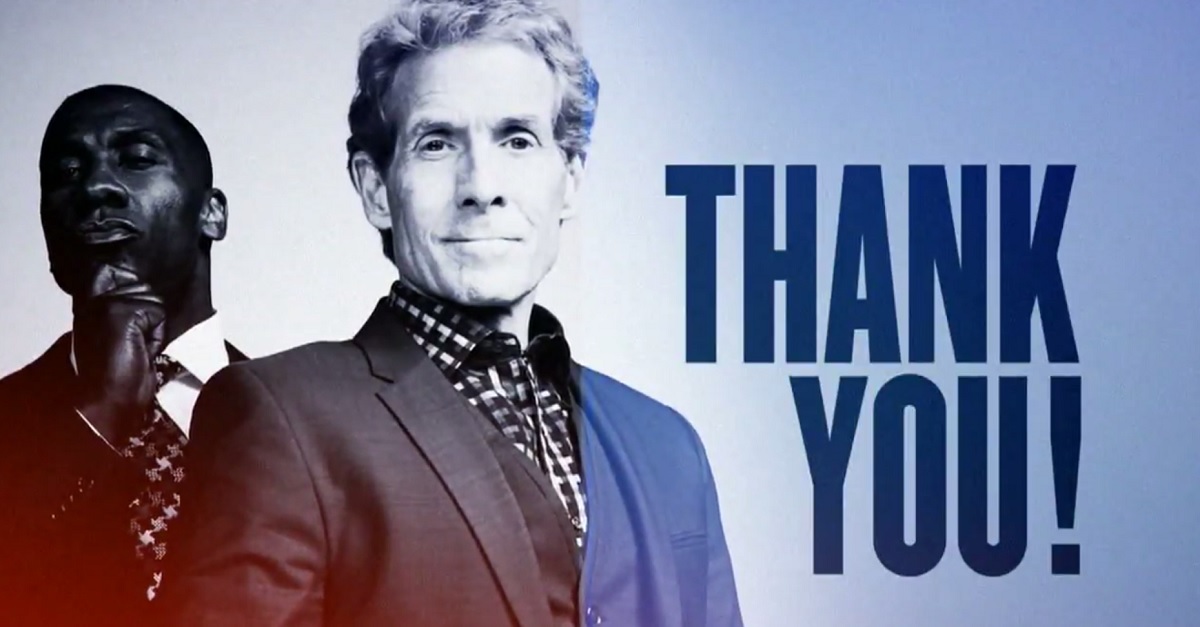 Clippit/Screenshot
So it didn't take long for FOX Sports 1 to take advantage of their newest data point.
On Tuesday, FS1 received huge news when it was reported that they had beat ESPN in average ratings for a week for the first time since their inception in 2013.
The boost was largely thanks to ratings from the MLB Playoffs, and FOX Sports used the opportunity to plug their success by telling the fans "Thank You!"… for making them American's No. 1 sports network.
That's not "shots fired" at ESPN; that is some damn artillery fire.
It's unlikely that FS1 continues to beat ESPN as the MLB Playoffs end and the NBA season starts, but one thing is key: football season is usually a huge success for ESPN, and it hasn't been this season. That decline has allowed FS1 to gain a key victory in the ratings.
[H/T Awful Announcing]