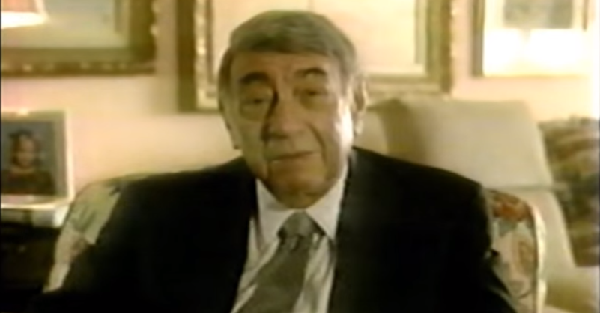 Howard Cosell is known as one of the greatest sports broadcasters of our time and became famous for calling many of Muhammad Ali's bouts as well as making the famous call from a George Foreman-Joe Frazier fight where Frazier hit the mat for the first time. "Down goes Frazier! Down goes Frazier!" But Cosell might be just as well known for having a close relationship with the legendary boxer Ali.
RELATED: Here's how Muhammad Ali got his personality that we all love
Cosell spoke at Ali's 50th birthday party back in 1992 and gave him one of the greatest tributes we may ever see. He gave a tearful speech about his time with Ali and what the man meant to him as a boxer and a friend. It was only right that Ali's and Cosell's time in the boxing ring ended at similar times.