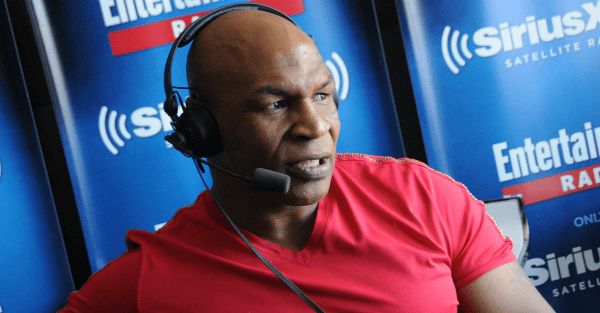 I can understand if you don't women's college basketball and I can even understand if you don't know who played UConn in the championship game Tuesday night. However, most people know that UConn has been dominating the competition the last four years and they just won their fourth championship last night.
One guy who was clearly paying attention was Hall of Fame boxer Mike Tyson. However, he seems to be pretty mixed up as he tweeted out a congratulations to the completely wrong team.
Really, Mike? You think Cincinnati has been to the championship game four times and won each time? What has Tyson been doing for the last four years? Clearly not actually watching the games!