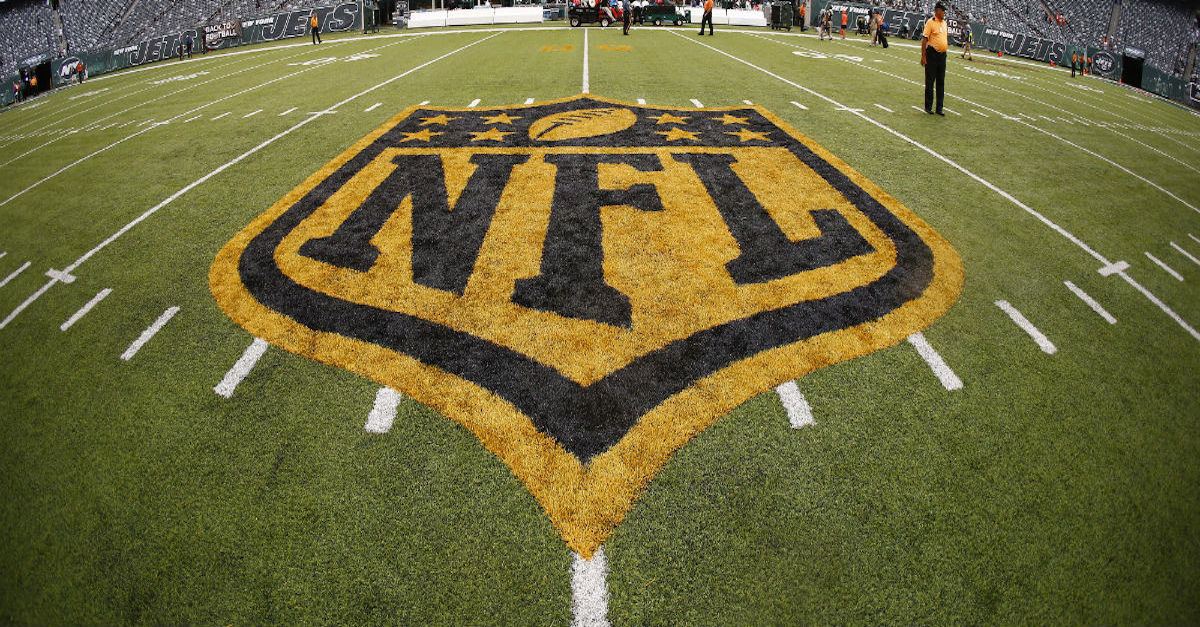 This is so dang awesome. The NFL announced on Tuesday morning that for the 2016 NFL regular season, Thursday Night Football games would be live streamed on Twitter. Twitter will stream the 10 Thursday Night Football games broadcast by NBC and CBS, and these games will also be simulcast on NFL Network.
Twitter has agreed to provide free, live streaming video of Thursday Night Football without authentication. Twitter has over 800 Million registered and non-registered users worldwide — so Twitter will be able to reach tons of people on mobile phones, tablets, PCs and connected TVs.
The partnership includes in-game highlights from TNF as well as pre-game Periscope broadcasts from players and teams, giving fans an immersive experience before, during and after games.
"Twitter is where live events unfold and is the right partner for the NFL as we take the latest step in serving fans around the world live NFL football", said NFL Commissioner Roger Goodell in the official release.  "There is a massive amount of NFL-related conversation happening on Twitter during our games and tapping into that audience, in addition to our viewers on broadcast and cable, will ensure Thursday Night Football is seen on an unprecedented number of platforms this season. This agreement also provides additional reach for those brands advertising with our broadcast partners."

"This is about transforming the fan experience with football. People watch NFL games with Twitter today," said Twitter CEO Jack Dorsey. "Now they'll be able to watch right on Twitter Thursday nights."
Last season, the NFL partnered with Yahoo! and produced a free, global live stream of a regular season NFL game –the Buffalo Bills vs the Jacksonville Jaguars from London's Wembley Stadium on October 25, 2015. This marked the first time users could access the NFL's premium content worldwide, without authentication.
Football fans streamed over 480 million minutes of the game, with 33% of streams coming in internationally, across 185 countries worldwide.
Given the abundance of Twitter users, as well as football fans around the world, the numbers for these live streams will likely be through the roof.