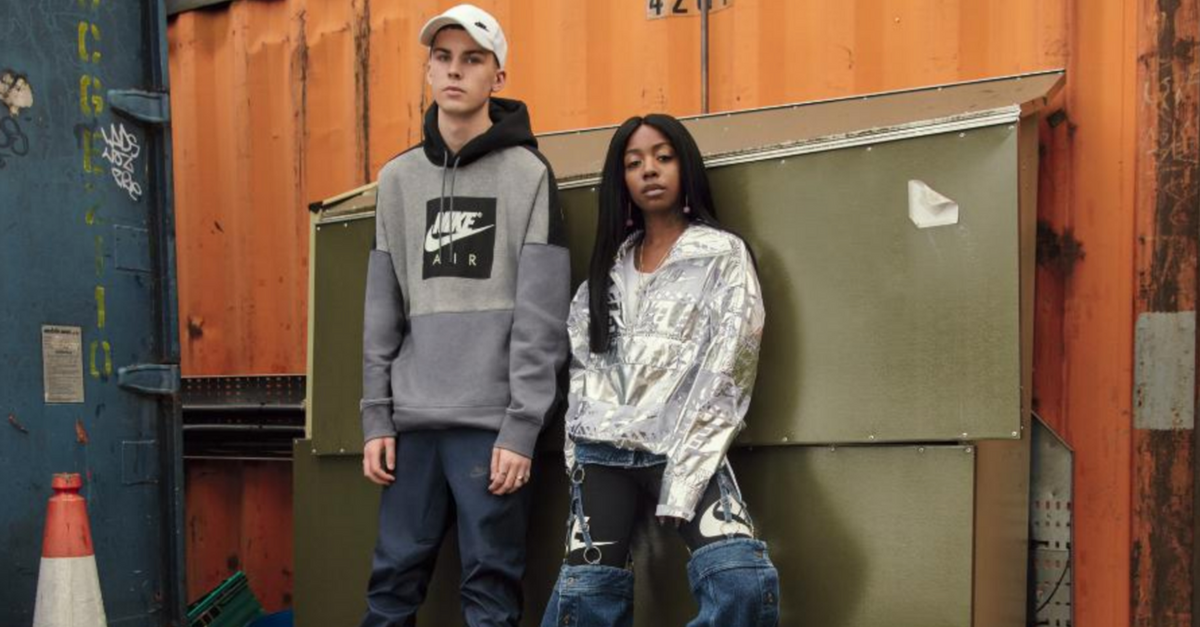 Twitter: @NikePortland
Following a major change in leadership and a nice stock market boost in the spring, some Nike employees are about to reap the benefits of the company?s recent internal pay review.
Starting next month, the athletic apparel and sneaker titan is giving raises to about 7,400 employees ? or approximately 10 percent of its staff ? worldwide, and is changing the structure for how the company hands out bonuses.
As reported by The Wall Street Journal and multiple other outlets, the effort to adjustment pay is ensure pay equality across the board and improve the company?s culture.
CNBC reviewed an internal memo addressing the news.
"With movement of internal talent, and the demands of a dynamic market, we analyze pay each year. This year, we have conducted a deeper analysis of all roles, at all levels globally," the memo said. The company said its benefits program is designed to "support a culture in which employees feel included and empowered."
The company based in Beaverton, Oregon also said bonuses will be based on company-wide performance starting in 2019 instead of the old system which included team and individual performances. Employees who are eligible to receive more stock awards will now have more options.
This is all great news for Nike following a disastrous few months to start the year.
In the spring, Nike brand president Trevor Edwards and Jayme Martin, the company?s vice president and general manager of global categories, resigned amid reports and complaints that some high-level executives were ignoring an abusive culture.
CEO Mark Parter said they were ?behavioral issues that are inconsistent with Nike?s values.?
The #MeToo movement and serious allegations rocked the company, but it appears everything is moving in the best direction right now, and these new structures in place are taking another step to improving the culture of one of the world?s biggest brands.