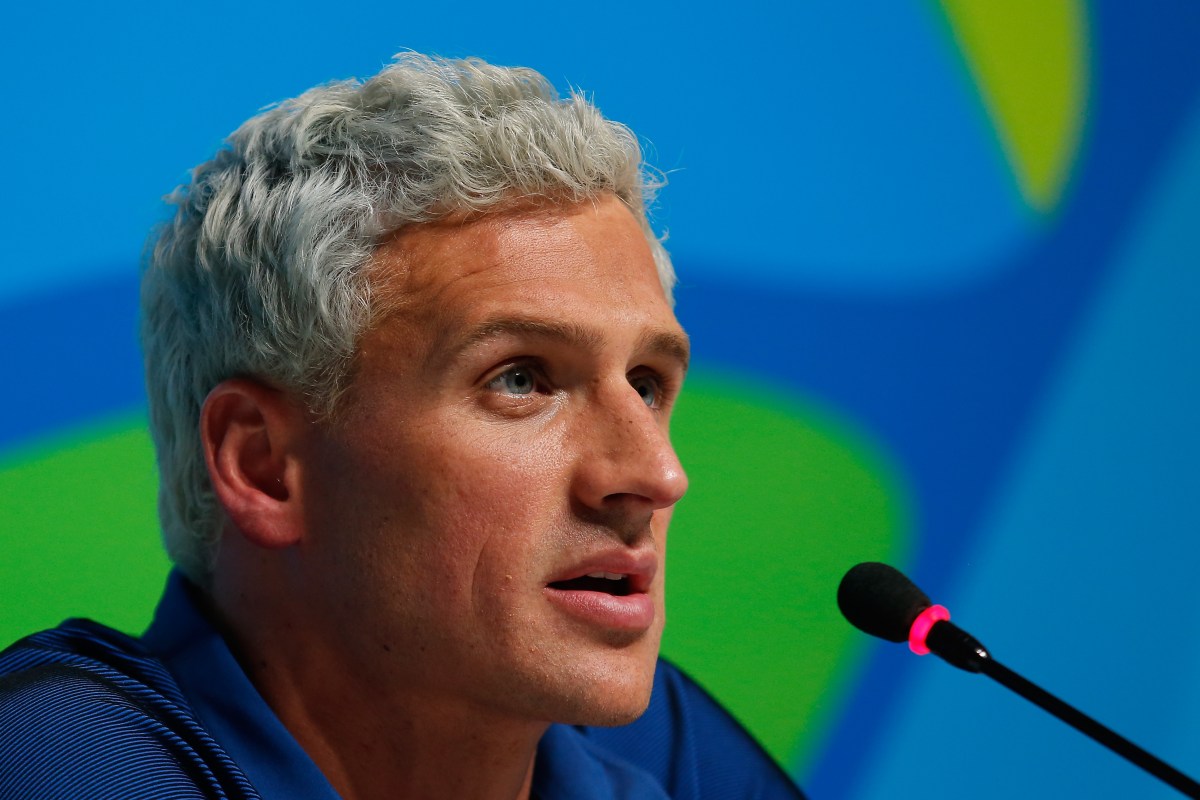 Matt Hazlett/Getty Images
RIO DE JANEIRO, BRAZIL - AUGUST 12: Ryan Lochte of the United States attends a press conference in the Main Press Center on Day 7 of the Rio Olympics on August 12, 2016 in Rio de Janeiro, Brazil. (Photo by Matt Hazlett/Getty Images)
Expectations were high for Ryan Lochte entering the 2016 Rio Olympics, but he only won one medal during the Games.
Instead, the most memorable event involving Lochte was an alleged robbery that never happened. Lochte claimed he and several teammates were robbed by armed men, but security footage Lochte's claims to be untrue.
Lochte actually allegedly vandalized a gas station in Rio. He was suspended 10 months by the Olympic Committee, and his reputation was tarnished.
Related: Ryan Lochte has officially been charged by Brazilian police for his bad decisions in Rio
In a recent profile for ESPN the Magazine, Lochte revealed just how dark his life became in the aftermath of his scandal.
ESPN's Allison Glock asked Lochte about how he felt after the scandal, and he admitted he considered suicide.
"After Rio, I was probably the most hated person in the world," Lochte mumbles. "There were a couple of points where I was crying, thinking, 'If I go to bed and never wake up, fine.'" Asked if that means he considered suicide, Lochte nods slowly. "I was about to hang up my entire life."
Now that his suspension is over, Lochte seems like he is in a much better place. He has a son on the way, and he plans to compete in the 2020 Olympic Games in Tokyo if he can qualify.
Lochte was ranked No. 67 in ESPN's 100 most famous athletes in the world.
He has six Olympic gold medals dating back to the 2004 Games in Athens.
(h/t Bro Bible)