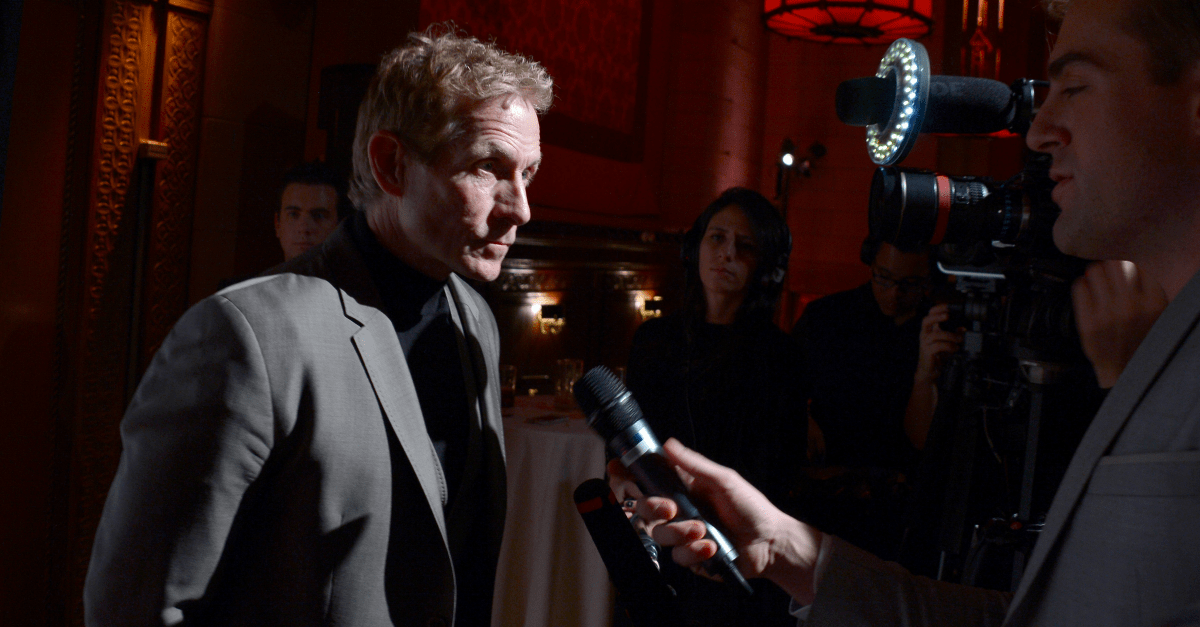 Skip Bayless may be leaving ESPN in the coming months, but that doesn't mean he's left all of his faithful viewers behind. He is already working on a deal from what it sounds like and he could be heading over to rival sports network Fox Sports 1 where Colin Cowherd currently resides.
---
RELATED: The one time Skip Bayless actually got something right
---
As Uproxx points out, Bayless will reportedly be paid more per year than all but 49 NHL players, 112 NBA players, 197 NFL players, 198 MLB players.
It looks like everyone's favorite loudmouth will be back to bark out his insane predictions, dumb commentary and just get on people's nerves in general.
[h/t Bro Bible]