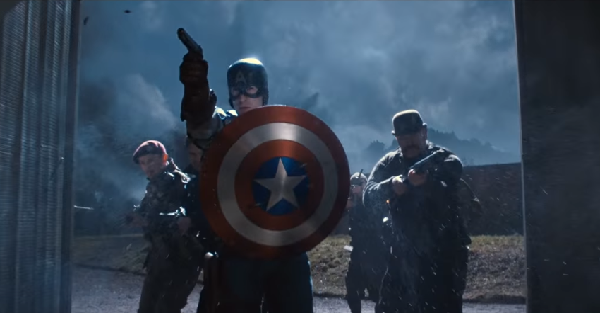 Someone was genius enough to put together a supercut of highlights from all the movies in the Marvel Cinematic Universe and it is glorious. It is set to some music perfect for every scene as it goes through each phase of Marvel's movie universe from Iron Man all the way to Guardians of the Galaxy and even to Avengers: Age of Ultron.
---
RELATED: Doctor Strange has its first official trailer
---
There's a "Bohemian Rhapsody" segment that's sure to catch your attention and there's even some shots from the new Doctor Strange trailer for the movie set to release in November. We even get some scenes from the second Hulk movie that featured Edward Norton as the green monster.
---
RELATED: Newest Cap 3 trailer gives us everything we wanted and more
---
If that tribute video doesn't hit you right in the feels then you may need to check your pulse. Captain America: Civil War is set to hit U.S. theaters on Friday and is expected to do incredibly well at the box office. It has already made over $200 million internationally with the domestic box office expected to make that number a whole lot bigger.