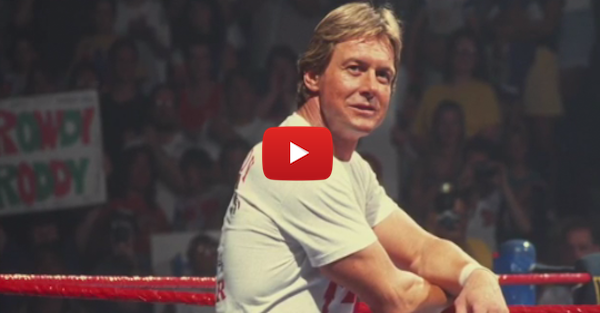 https://twitter.com/WWE/status/628356182097330176
WWE legend The Hot Rod, "Rowdy" Roddy Piper passed away Friday at the age of 61 from cardiac arrest.
Piper headlined the first Wrestlemania, was inducted into the Hall of Fame and was typically cast as a "heel" or bad guy on television.
Piper was responsible for one of the best lines in movie history, and one of the most dramatic moments in WWE history:
Thoughts and prayers are with Piper's family.