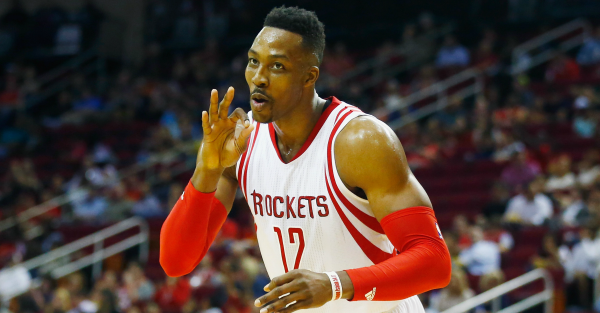 The FanBuzz guys are back at it with the newest edition of the Air B. and B. Podcast featuring regular hosts Bo Churney and Ben Bornstein along with special guest Raj Prashad. The guys talk about the state of the Eastern Conference, the Spurs-Warriors showdown from last week and even some NCAA action.
The entire podcast can be found below:
[soundcloud url="https://api.soundcloud.com/tracks/255228242" params="auto_play=false&hide_related=false&show_comments=true&show_user=true&show_reposts=false&visual=true" width="100%" height="450" iframe="true" /]
Here's a rundown of topics if you want to skip around and don't forget to subscribe to the podcast on iTunes!
0:30 – Spurs – Warriors
7:30 – Charlotte Hornets
12:45 – The Eastern Conference
14:30 – LeBron and the Cavs
26:00 – Dwight Howard and Stickum
36:30 – Anthony Davis injury
45:00 – Northern Iowa's meltdown
53:00 – More March madness