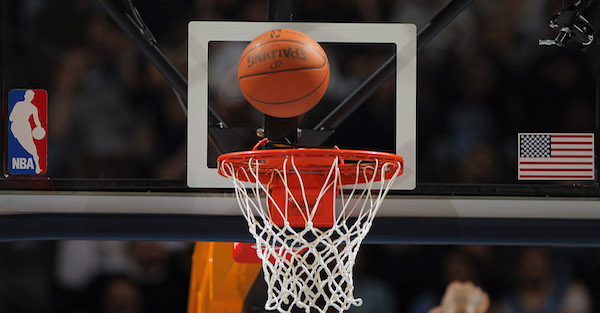 the New York Knicks the Denver Nuggets at the Pepsi Center on November 16, 2010 in Denver, Colorado. NOTE TO USER: User expressly acknowledges and agrees that, by downloading and/or using this Photograph, User is consenting to the terms and conditions of the Getty Images License Agreement.
In a shocking move, the NBA announced OJ Mayo has been "dismissed and disqualified" from the NBA for the next two years following a violation of the Anti-Drug Program.
Mayo, just 28, has played eight seasons in the NBA, where he 13 points on 42 percent shooting from the field.
Whether Mayo can return to the court or not will remain to be seen. According to Ken Berger, Mayo cannot be suspended for PEDs, it would have to be a "drug abuse."