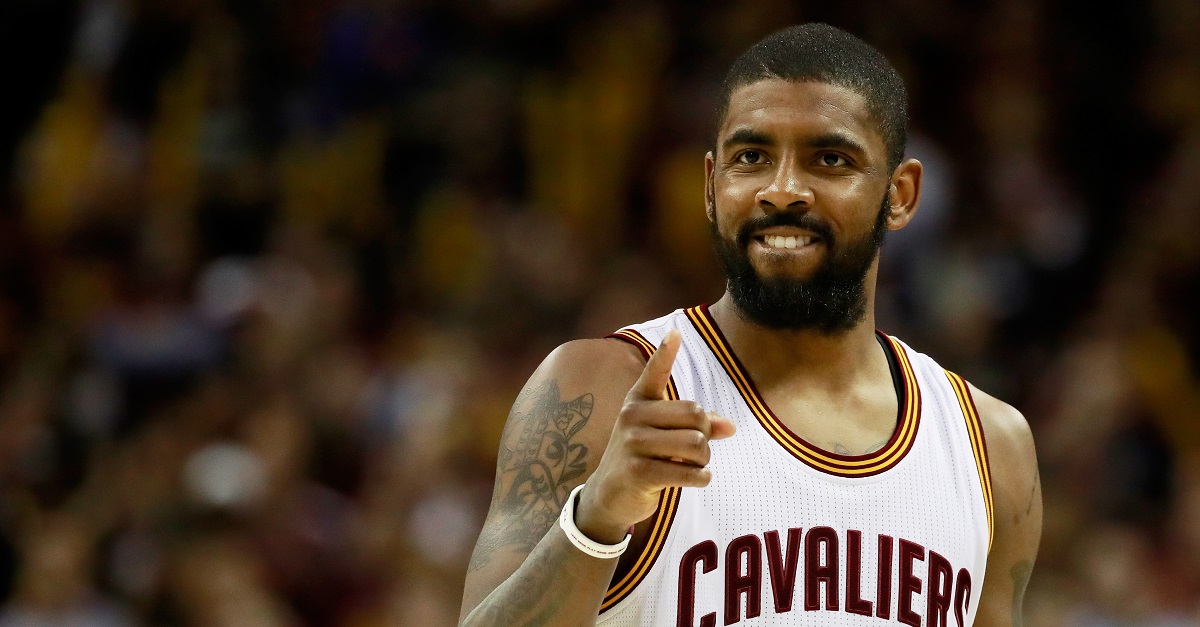 Gregory Shamus/Getty Images
Gregory Shamus/Getty Images
The Cleveland Cavaliers are going to have to separate themselves from Kyrie Irving at some point as he's made it clear he wants out, especially if LeBron James is not going to be there after this season. There have been several teams Irving has been rumored to want to get traded to, but it looks like the Cavaliers are also targeting four players they want to get in a trade according to ESPN's Adrian Wojnarowski.
"The Cavaliers find themselves far more fixated on a young star, including New York?s Kristaps Porzingis, Boston?s Jayson Tatum, Phoenix?s Josh Jackson and Denver?s Jamal Murray, league sources told ESPN."
The only guy in that foursome that a team would willingly and easily part with is probably Murray as the rest of those guys are potential franchise cornerstones with Porzingis already cementing that status his last couple seasons. The Cavs would likely have to move a bunch of players in a package deal in order to get someone they wanted as well as be able to clear out some cap space, which should be a priority.
With Phil Jackson out in New York, Porzingis is much less likely to get moved now so he's pretty much off the table and the Celtics aren't exactly in the business of trading away assets like Tatum if they can't exactly what they want in a deal — just as the Brooklyn Nets in 2013 — and Phoenix has said it would like to keep Jackson, but if the right deal comes along they might pull the trigger. Denver would still be the best bet to make a deal with Cleveland in this scenario if this report is to be believed.
[h/t The Spun]