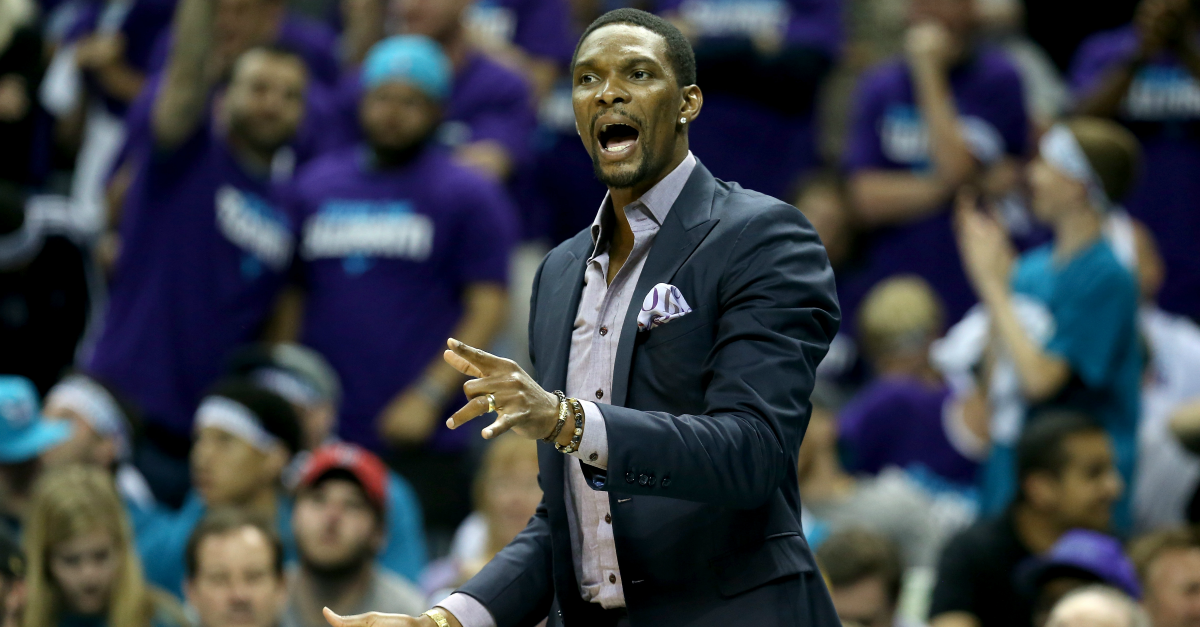 Chris Bosh and the Miami Heat are in a bit of a fight right now as the forward wants to play and believes that he is healthy enough to do so. However, the doctors have not cleared him and don't believe that the combination of blood thinners and potential injuries on the court are a good one.
Fox Sports Radio's Ben Maller speaks on the subject and what this injury could mean for both parties going forward. He believes that the Heat have made the right decision in sitting him, but does give a scenario where he might allow the big man to play ball.
An interesting take to say the least. Hopefully Bosh can get back to playing ball at some point and stay healthy because he is definitely one of the good guys in the league. At some point his health has to come before his desire to play though as blood clots are serious and can be even worse for an athlete in Bosh's condition.
[h/t Fox Sports Radio]