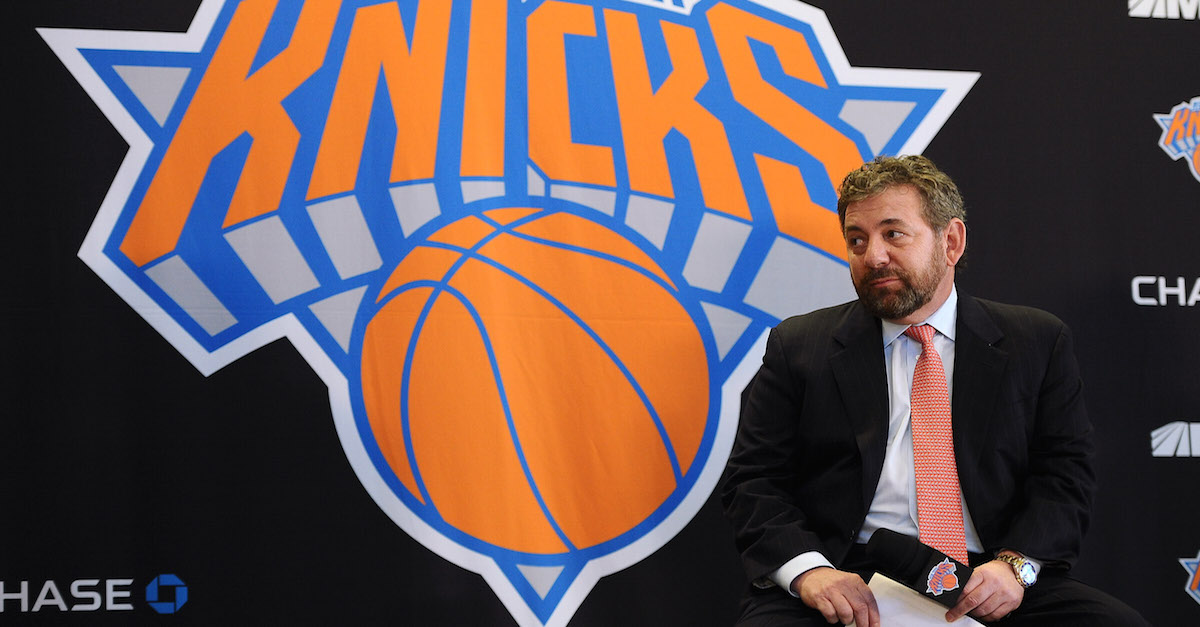 If you're a New York Knicks fan, that generally means a never ending cycle of relentless disappointment.
The same disappointment happened again on Sunday, when their primary front office target, David Griffin, pulled his name out of the running because he could not agree on a contract with the franchise.
Media reports of constantly speculated the Griffin, the former general manager of the Cleveland Cavaliers, was the Knicks' number one target .
But the ESPN report went on to say that Griffin and the Knicks could not agree on his role with the franchise. What exactly that means is up in the air since this is a breaking development.
However, with Steve Mills, the general manager who looks to be in position to become team president all ready in board, it could very well be that Griffin wanted a bigger role than the Knicks wanted to provide.